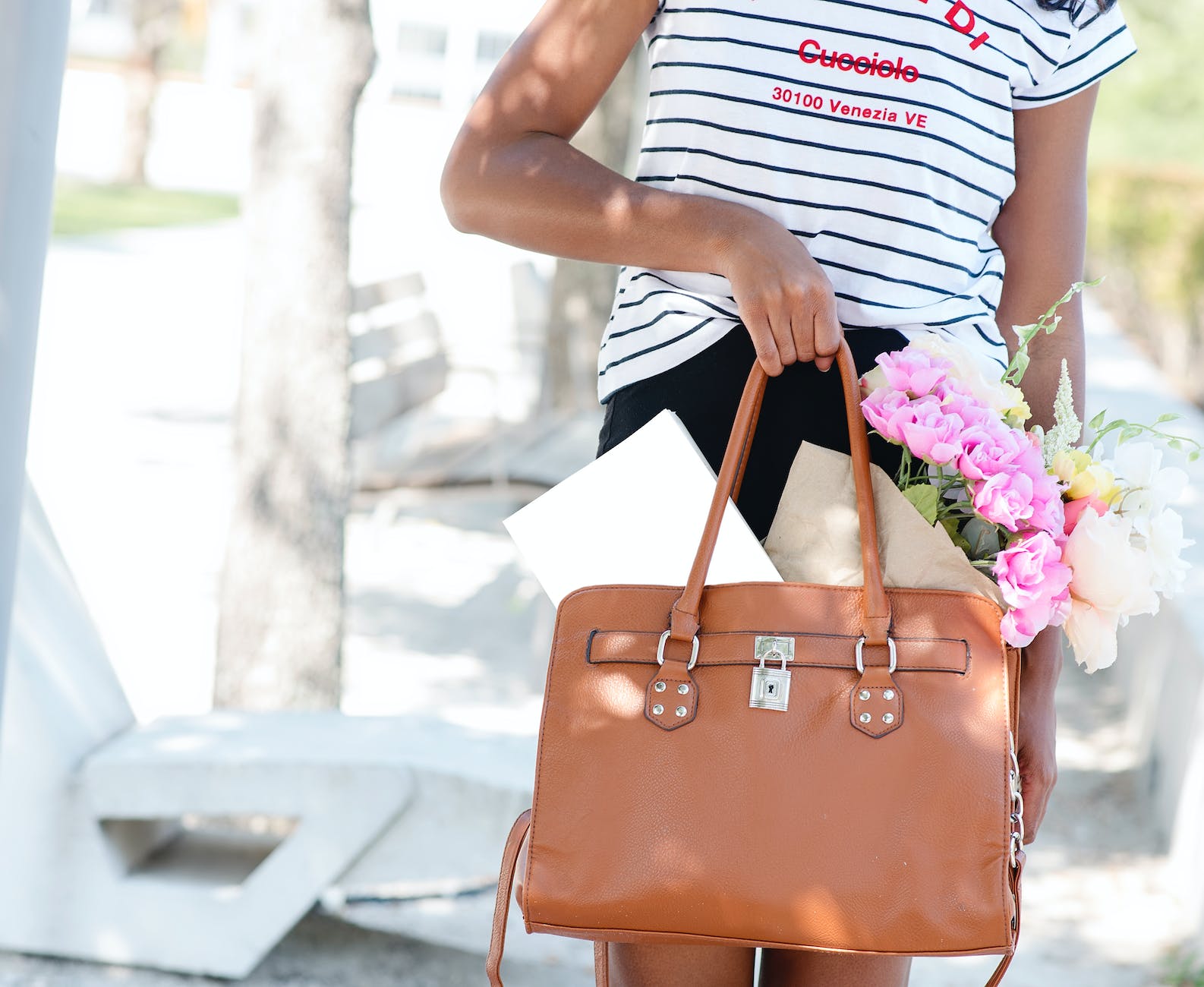 There are many types of leather that can be used for handbags, but some of the most popular and high-quality options include:
Full-Grain Leather: This is the highest-quality leather that is made from the top layer of cowhide. It is the most durable and will develop a unique patina over time.
Top-Grain Leather: This type of leather is made from the second layer of cowhide and is slightly less durable than full-grain leather. It is often sanded and buffed to remove imperfections, which can give it a smoother finish.
Genuine Leather: This type of leather is made from the lower layers of cowhide and can be of lower quality than full-grain or top-grain leather.
Lambskin Leather: This type of leather is made from the skin of lambs and is known for its softness and suppleness. It is more delicate than cowhide leather and requires more care.
Patent Leather: This type of leather has a shiny, glossy finish and is often used for dressier handbags. It is made by coating regular leather with a high-gloss finish.
Saffiano Leather: This type of leather is made by a cross-hatch stamping process to create a textured surface. It's known for its durability and resistance to scratches and stains.
Ultimately, the best type of leather for a handbag will depend on personal preference, the intended use of the bag, and the quality of the leather. Full-grain leather and top-grain leather are considered the best quality for durability and natural patina over time, but genuine leather and lambskin can also be good options for more affordable and delicate handbags.