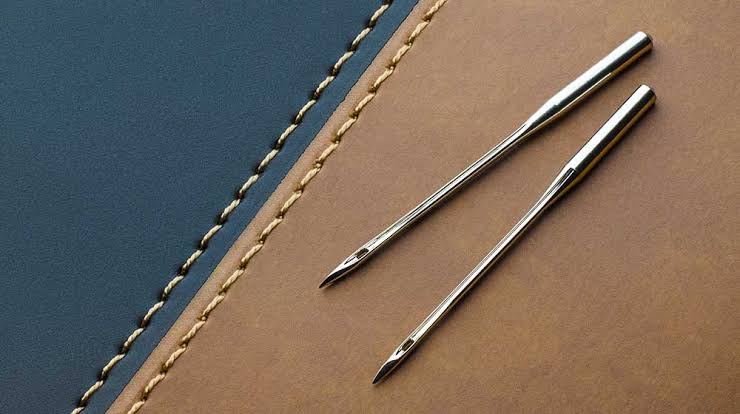 You are in Leather Manufacturing Company in India Kolkata
Leather Goods Manufacturer in Kolkata India.
Kolkata, also known as Calcutta, is a city in Eastern India known for its rich history and cultural heritage. The city has a thriving Leather Goods industry, with numerous manufacturers producing high-quality leather goods. The leather goods produced in Kolkata range from small leather goods, such as wallets and purses, to large leather products like bags, briefcases, and luggage.
Kolkata's Leather Goods Industry is centered around the Tangra neighborhood, now moved to Bantala which is known for its Leather Tanneries. Here, local artisans work with high-quality Leather to produce goods that are both functional and stylish. Many of the Leather Goods manufacturers in Kolkata have been in business for generations, and they bring a wealth of experience and skill to their work.
The Leather Goods produced in Kolkata are known for their Durability, Quality, and Affordability. The Leather used in the production of these goods is sourced from local suppliers, and it is carefully selected for its quality and durability. The manufacturers in Kolkata use traditional techniques to produce their products, including hand-stitching, embossing, and tooling. These techniques result in products that are not only functional but also visually appealing.
Many of the Leather Goods manufacturers in Kolkata also offer custom services, allowing customers to choose the size, color, and design of their products. This level of customization means that customers can create products that are truly unique and tailored to their specific needs.
In recent years, Kolkata's leather goods industry has evolved to keep pace with changing consumer demands. Many manufacturers now offer products made from eco-friendly materials, such as recycled leather and organic cotton. They are also incorporating modern designs and materials into their products, providing customers with a wide range of options.
Despite the increasing competition from other countries, the Leather Goods manufacturers in Kolkata continue to thrive, thanks to their commitment to quality, affordability, and customer service. They are proud of their heritage and traditions, and they strive to preserve these values in their work.
In conclusion, the Leather Goods manufacturers in Kolkata play a vital role in the city's economy and provide customers with high-quality, durable, and affordable leather goods. With their commitment to traditional techniques, modern designs, and customer service, they are well-positioned to continue their success in the years to come. Whether you are looking for a stylish leather bag, a practical wallet, or a unique piece of leather-crafted jewelry, Kolkata's Leather Goods manufacturers have something for everyone.
Latest Technology in Leather Goods Manufacturing in Kolkata India
The Product at The Hedayat are Finest Quality Leather along with employees Latest Technology Machine.
Quality Leather Goods Manufacturer in Kolkata India
Looking for Quality Leather Goods Manufacturer in Kolkata India with competitive price, we are there for you. We Manufacture all types of Leather Goods Products at good price. We believe good business partnership based on Trust and Loyalty which can always Nurture.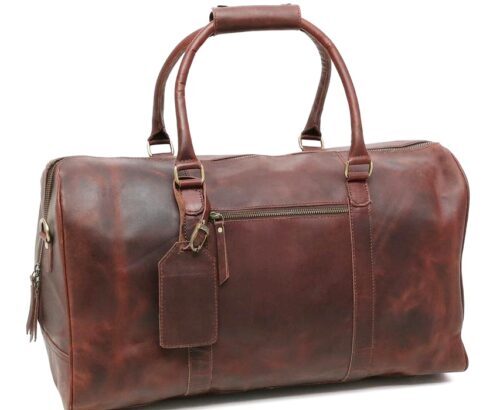 Leather Prototype Development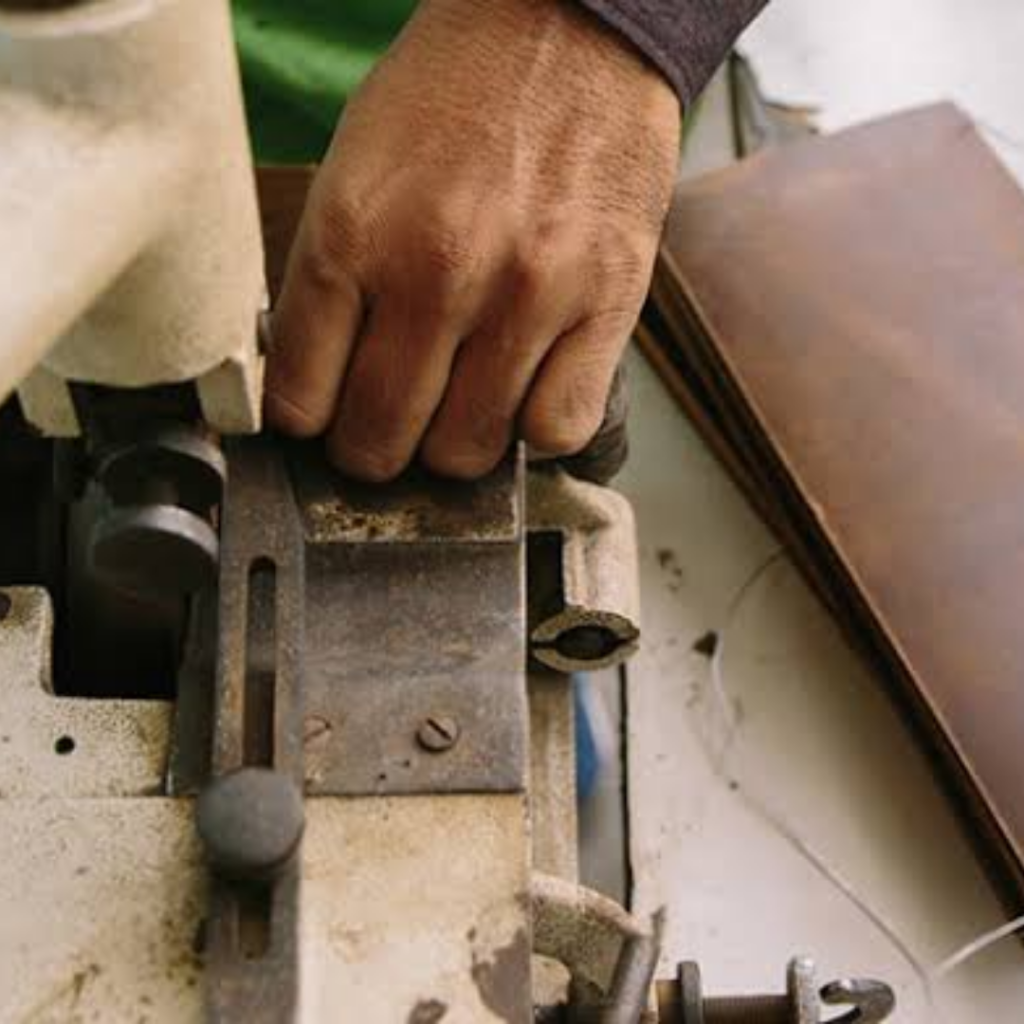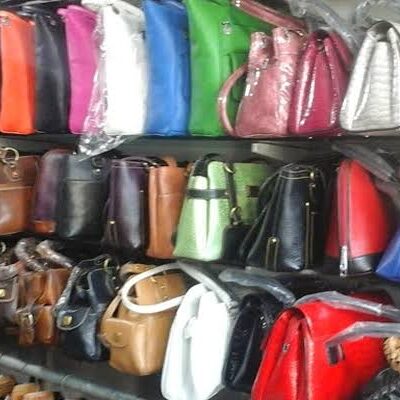 Please send us an email at thehedayat@gmail.com contact@thehedayat.com to get further details
Step 1
Design and Drawing
The first step in turning your dream intoa physical product is the design phase.
Step 2
Sample Production
We move on to making a physical productthat you can hold and test.
Step 3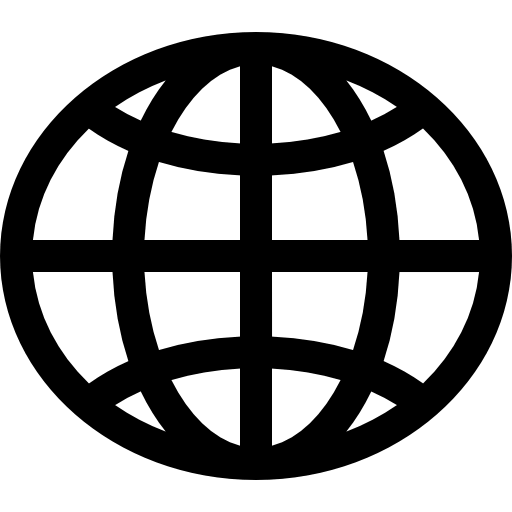 Quantity Production
Once you've approved your sample product,we move onto final production